Have you ever been woken up by loud thunder?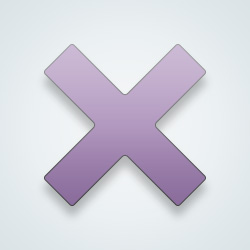 SW-User
There have been a few times where it's so loud it rattles the house
@SW-User Once I think lightning actually struck the house that's how loud it was. Speaking from experience and hundreds of close strikes I've never heard thunder that loud
yes, i have, when it's been extra crazy loud. btw, i saw that on the radar. was wishing it was me getting woken up. the heat is fookin' hot today!
I rarely sleep through a storm. Likely as not, there's a tremendous flash that goes past my west-facing bedroom window, followed by a tremendous growl of thunder. Sometimes, it's so deep the ground shakes.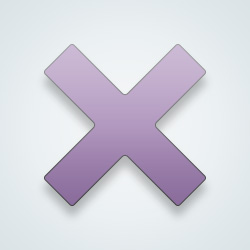 SW-User
Yeah, a couple of times. Once it wasn't a boom of thunder, it was more like a zzzzap, the lighting struck that close.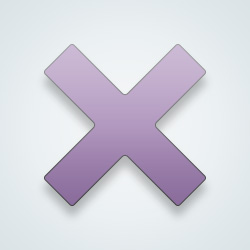 SW-User
Yeah I hate when it rains super bad and then there is a loud BOOM!
---
96,358 people following
Experiences
Personal Stories, Advice, and Support
New Post
Associated Groups
Category Members