I have a head ache 😖 I still need to make dinner....
We did take out from the Italian place in town. Rigatoni, meatball, salad and wedding soup!
[@516380,nudewalker] yummy
[@7704,KaysHealingPath] Yes, but not homemade.
i'll do the dishes afterward … you go relax and meditate while listening to chopin or enya.
Simple??!!!! I would sooo love that right now 😭😭
[@386022,Lolco3] 😘
Compre los bistecs ya empalizados corazón it's easy peasy
[@7704,KaysHealingPath] 😋😋😋♥️😘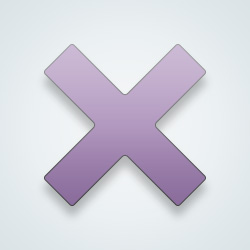 SW User
Order Pizza instead. Give yourself a break
[@408537,CountProgula] i like pizza but it gives me horrible heartburn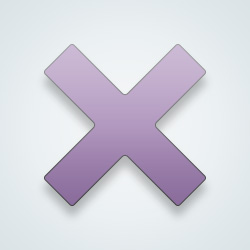 SW User
[@7704,KaysHealingPath] I see :(
look at you ,little suzy home maker 🤣
---
69220 people following
Experiences
Personal Stories, Advice, and Support
New Post
Associated Groups
Category Members