Please excuse me while I wait for this crying spell to be over before I unload the truck and start washing 😭😭😭
I bet your eyes will be super clear after the fact...glad its not tears of pain/sadness/disappointment/etc etc... jsut with they were tears of joy but these will work :-)
happens when I am low on B-vitamins, coffee and other caffeinated drinks can flush it out of the body. I take supplements and if I forget expect the tears to flow.
Besides the obvious of hormones, weather, or stress it could be biorhythm. That is, yours may be at it's low point.
Once the Suburban is unloaded and the machines are running things will be better. Sense of accomplishment!
Dry your little eyes,Sweetness. There's a towel right over there....🤗
Addmit it.! Its cuz u miss me and your happy to see me!
ah... hormones? It does happen. 🤗
This is a good recent book that will explain why you are crying and what to do about it.
[i]Lost Connections: Uncovering the Real Causes of Depression – and the Unexpected Solutions[/i]
January, 2018 by Johann Hari.

https://www.amazon.com/gp/product/163286830X/ref=oh_aui_detailpage_o01_s00?ie=UTF8&psc=1
[@467717,Gangstress] yeah just super sensitive these days - I'm ovulating and I'm crying at the drop of a hat
I just need cuddles
[@7704,KaysHealingPath] aww hun big big hugs x
That's odd. I hope it helps somehow. 🙂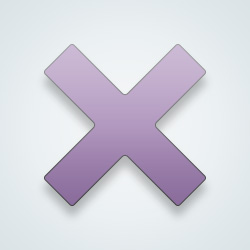 SW User
🌻💙 so sorry. Sending light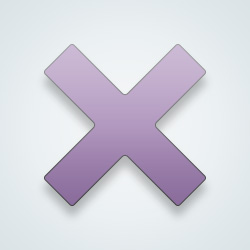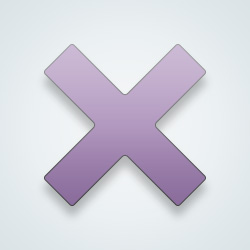 ---
Suggested Posts
69235 people following
Experiences
Personal Stories, Advice, and Support
New Post
Associated Groups
Category Members