I am better. I just got out of therapy right now. I go back again on Tuesday... i told her everything that happened last night.
You know what your needs are. Your SO also needs to understand.
Do what you know is right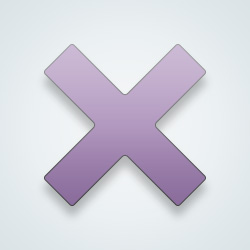 SW-User
I'm glad your ok sending good positive vibes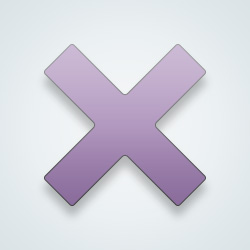 SW-User
The only important thing is for you to get better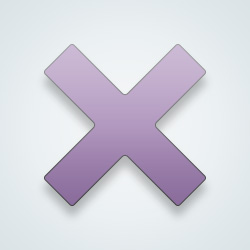 SW-User
I'll suck your pussy if that makes you better
@SW-User I did give you an opportunity to behave like a gentleman. You chose the guttersnipe, the wayward loafer who betrays his vile and unseemly nature as a cockroach ferreting for scraps. This , you have become. Your willingness to embarrass yourself in public may seem commendable to you but, in essence, you have betrayed yourself simply as the faecal matter we remove from our boots after stamping the straw down in your kennel.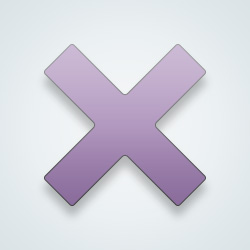 That's so good to hear. Things will get better. I'm glad your have your s/o and your therapist to help you with everything that comes up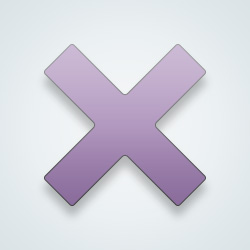 SW-User
Always be honest with your therapist.
Your BF needs to be more understanding
I am glad to hear your doing better! Stay strong! 🙂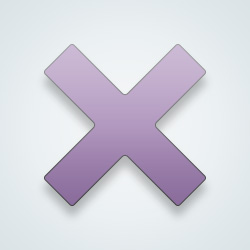 SW-User
Glad to hear you're feeling better. Stay strong 🤗
Good to hear you're better
You concentrate on staying well!
---
46 people following
Tuesday
Personal Stories, Advice, and Support
New Post
Associated Groups
Forum Members