I wanna know what attire you are wearing to work today
shorts and an EKU tshirt and my new moccasins
For me right now, I have black jeans on & a navy blue polo top, with black and red trainers. Underneath I have dark pink panties and a matching dark pink bra 😊
Uniform under trackies and beanie. Its cold here. Then at work its the uniform of plus the PPE gear. There is Covid in the building.
Jeans and a Ghostbusters t shirt. I love working from home!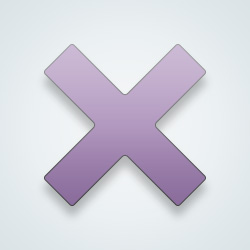 SW-User
Not working today, sitting in my boxers
Hard to say in this heat I've changed a lot today
Nothing apart from a bathrobe
---
25 people following
August
For Those Born in August...
New Post
Associated Groups
Forum Members