This post may contain Mildly Adult content.
100 people say that they want to see their wife enjoying sex with another man... xD
that's something I'll never understand.
[@370689,OpenArmPolicy] I like for my guys to be jealous enough to not want to share me. Ya know? How do you feel wanted if he wants to see that stuff.
You wouldn't I imagine... Which is why you'd have to bang whoever he brings in to bang you? So you could feel wanted by someone for a change??? xD Lol!! Could you imagine walking some miles in peoples shoes who are in those swinger kinds of relationships? xD
[@370689,OpenArmPolicy] hey! More power to them. I'm not a prude at all, but I need to feel like I'm wanted by a man. I wouldn't feel wanted if he wanted that.
and I say these men probably don't even have wives
It makes no sense ... it irritates me when they PM me about sleeping with their wives.

I do not need their permission!

It really ticks me off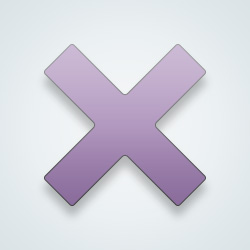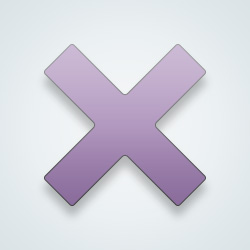 SW User
[@1159,CallmeHopelessNotRomantic] I would be so incredibly jealous to see the one I love and is supposed to be with me with someone else.
[@595492,Heartless] As the woman I would feel like I wasn't important if he wanted that. I've gotta feel safe with someone.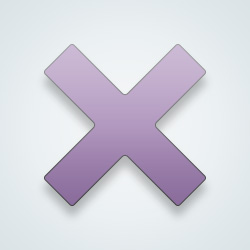 SW User
[@1159,CallmeHopelessNotRomantic] yeah that would make it difficult for you to feel that, "here baby, go screw this guy"
They wish they had a wife.. Dumbasses
Maybe they are unable to perform or satisfy their wife and want her to be satisfied.

Or maybe she is a cheater anyway and they are just trying to get in front of it? 🤔
---
36156 people following
Embarrassing & Funny
Personal Stories, Advice, and Support
New Post
Group Members