If you find your fav p0rn star travelling with you on the train .... Will you try to click pics with them?
I bet in real life they just look like average people.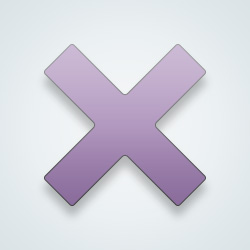 SW User
[@366804,Isthisit] so are all others who we watch on telly
[@489988,D0notfollowme] they all wear a tonne of makeup. It's actually scary!.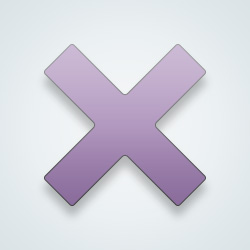 Yeah, no. assuming id even know a porn star, id probably do what I do when I meet other celebrities:. Try and be friendly but casual like I might with a normal person. Pretty sure it's obvious I'm nervous, but it's better be than being obnoxious and annoying.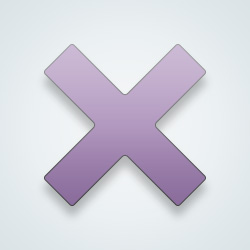 SW User
[@479686,MistyCee] how many have you met already?
[@489988,D0notfollowme] I've run across, um, at least a handful of actors and another handful of musicians over the years.

Not huge stars, but people who were big and then got small enough to rub shoulders with people people like me again.

That's not counting pro athletes. For some reason, I seem to run into them everywhere.
As long as its your favorite does nt really count (like a free ride).. dem the rules lady Happy V/day 🍾🌹 wow just got in under the wire cheers stevie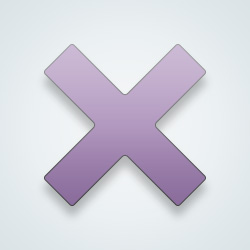 SW User
[@644861,english] thanks you too!!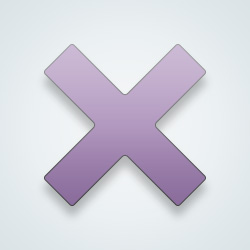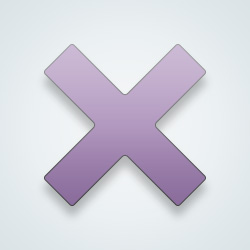 SW User
[@559577,Deadteddybear] uh oh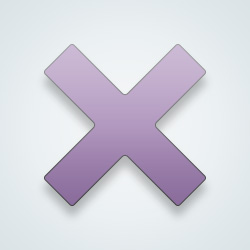 SW User
[@582038,FelixLegion] I never said celebs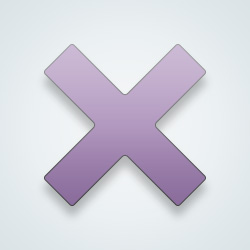 SW User
Most likely. Worst case scenario... I have to move back to my seat. Best case... I have a porn star who can tell me how to be fantastic in bed.

I'm all about education.
---
36191 people following
Embarrassing & Funny
Personal Stories, Advice, and Support
New Post
Group Members