I always feel that I need to "deal" with things
Thinking about stuff isn't really an active thing that people choose to do... but obviously, getting to a point where you don't think about it is ideal anyway.
@
BlueVeins
true! I guess I should have wrote, "accepting it's okay to stop thinking about it", like push it away when it happens. I have to do this a lot, but with some of the more traumatic stuff I get instant anger or sickening feeling which makes it hard to push away, then I feel like I need to resolve it somehow. But I think it might be okay to just push it away when it happens. By reasoning with myself that it's no longer happening and I am in control now
You should find some closure but put it behind so you can fully live in the present and be excited about the future.
@
caccoon
That's great. It just take time. And giving yourself the grace to be happy and heal. Understanding it is not just you. Try to find that one thing that gives you focus on something other than the past. Something simple like leaning a new language or a new instrument. Anything you can feel passionate about.
People deal with things in different ways. Sometimes talking about things with someone you trust will help to lessen the burden ❤️
That seems like a fair way to deal with it honestly. It's not easy to control your thoughts that way though, but if you can do it: great!
Pardon me for saying but can turn you into a controlling person …. Controlling can hurt you more than it hurts others…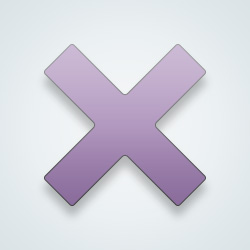 SW-User
It's not disgusting . Show yourself some kindness . I relate to a lot of what you say.
Because if you don't deal with it now, it will resurface later.
When you say deal do you mean like take to task or get even for sorta thing?
---
7,365 people following
Learning New Things
Personal Stories, Advice, and Support
New Post
Associated Groups
Forum Members