This last rehab I came back from kinda sucked.
Yeah, you really need to try not to end up there again. I mean, it's better than being at risk but better still is just being in a better place where you don't need it. You deserve more than that.
Hope that you're doing better
Make sure that you don't have to go to these places again and again.
Go to [b]MEETINGs[/b] - [b]NA, AA [/b] whatever is suitable for you whichever is closer.
Just don't try to do it all by yourself.
[b][i]Best Wishes[/i][/b] 💜💖
Sounds like the one I went to. Minnesota method I think they called it.
@
swirlie
[media=https://youtu.be/TYHO0-0W5To]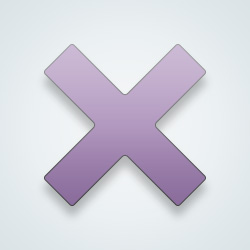 SW-User
may i asked what you went to rehab for?
Are you at least feeling better?
Were you expecting to be treated like a guest at a 5-star resort or something?
@
AlwaySmilez
So then, that was not your first time in rehab, right?
@
swirlie
like my 5th time. But this one kinda felt like jail
@
AlwaySmilez
Why 5..? Obviously you're wasting your time, wouldn't you say? I mean, why bother?
---
31,992 people following
Dislikes & Annoyances
Dislike, Pet Peeves & Annoyances
New Post
Associated Forums
Topic Members