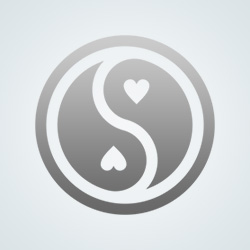 YourFriendRya
Thank you for sharing. I don't recall reading about your grandparents before, but it's great how close you are to them. I had a feeling this story was going there. Maybe it was the experience grip. Or maybe the statements between each paragraph. Yeah, I had a hunch.
Cancer sucks for sure. There is no good explanation for it. Especially for those of us who believe in God. It's not right. It's not fair. And there's no perspective you can get on it to make it okay. It's not okay, and your Grumpy should not have to go through it. And you shouldn't have to stand by and watch him go through it. It sounds like he's a real fighter though, so that's a good thing. Anyway, I will pray for him, and for you during this difficult time. *hugs*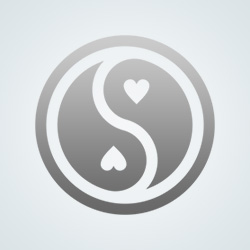 flowergurl90
I know how you feel so much now,a close friend of mine,her Grandfather passed away Friday evening after being diagnosed with lung cancer.He had been in the hospital most of November.They could not figure out what was wrong until a few days before he passed away,it was too late to do any thing and it was spreading fast.My friend is wreck and i have spent nearly the entire weekend with her for support..I hate it,I hate it,I hate it!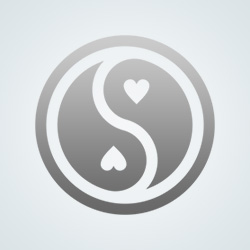 Rutterman
I'm so sorry, Sara. You've spoken to me before about your love for your grandfather and what a special role he has had (and continues to have) in your life. That comes through loud and clear in your story. He sounds like an absolutely wonderful person and it's so unfair that you and he have to go through this. I pray with all my heart that your grandfather wins this battle and the two of you have many more years together. You both deserve to have that.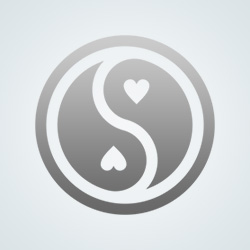 Rookie009
Always the elegant storyteller. I rarely ever read experiences like this because of how cancer how it's affected my family along with countless others.
This time around I find it little easier to swallow the grief & fully sympathize with your plight. I hope your Grumpy makes a full recovery this time Sara.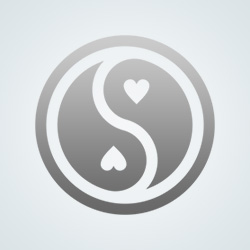 TheGreatLeveler
That's an amazing bond you have with your grandfather. It sounds like you two have always been very close. Having lost my own grandfather to the disease after a long struggle, I know the strains and emotional stress it places upon the whole family. My thoughts are with you, Sara. -hugs-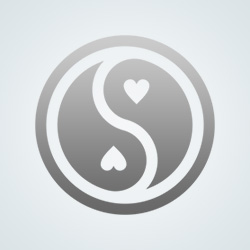 pone22
What a great grandpa, and what a great relationship you have with him! The sailing adventures out on open ocean alone are memories that will be with you for a lifetime. Those are epic moments.


What kind of cancer is it, and do you know if it has metastasized to other locations yet?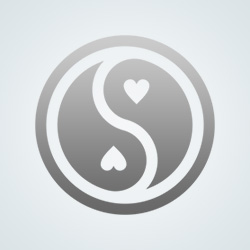 aarontkdbball
I have lost loved ones to cancer, and I have a very close friend fighting her second round of breast cancer right now. I also hate cancer, and thought I couldn't hate it any more than I already do -- until I read your post. And now I somehow hate cancer even more...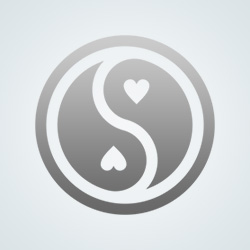 CountryExperiences
I don't think saying sorry is enough to say Sarah but it is all I can say. I am so glad that you got to spend such a great child hood with him and that he continues to be a part of your life for as long as possible, best wishes, Country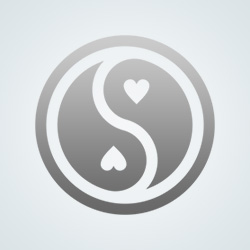 BluSpyder
Sweetie,I hate Cancer too,I lost both my Parents to Cancer,here I am weeping over your story and how close you and your Grandpa are,
may the one true God bless and keep both of you in his Arms.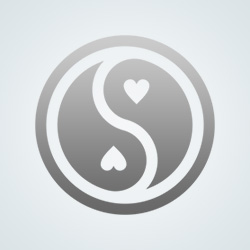 aspiringmagicalgirl
He sounds wonderful, Sara. It sort of hurts reading this.. :C

No pressure to talk more about it, but I want to say I wish him the best. Your bond with him seems truly special.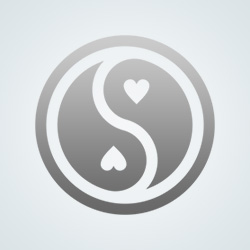 billybcgn25
You are not alone. I too hate cancer. Our son is a ticking time bomb, which may "explode" with a form of leukemia again.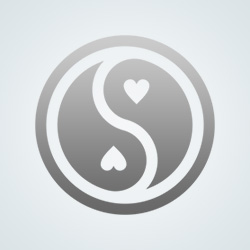 Some1umayNo
My thoughts and prayers are with you and your family. Grumpy sounds like he's wonderful. Make every second count. :)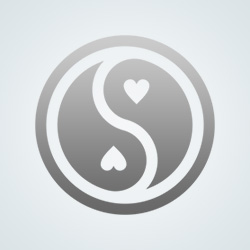 76starships
Obviously he is an important part of your life, I wish him the best through the second round of treatment.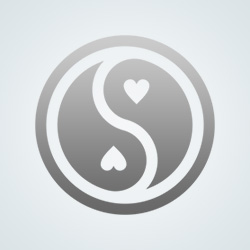 startingpointguard33
But you love(d) your grandpa. Sounded like a good man.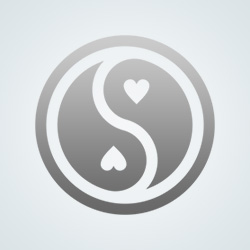 hawkfan12
Wow,,,, I have no words... but, "I hate cancer too"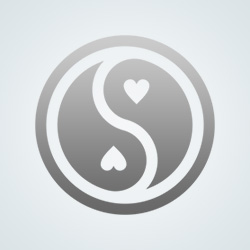 hereisme
My cousins mother died from breast cancer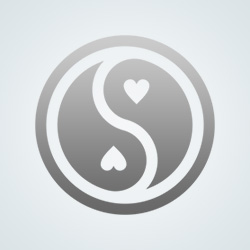 xxRoom101xx
oh Sara...................i have no words :(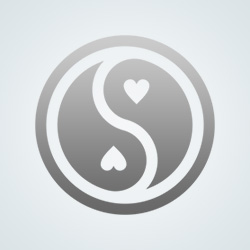 ---
563 people following
Cancer
Thyroid Cancer anonymous support group with information on diagnosis, treatment, symptoms, along with personal stories and experiences with Thyroid Cancer. You're not alone.
New Post
Associated Groups
Forum Members