I think it's my destiny to be alone and lonely
After my last GF passed away..i think im headed that way
---
I think for some people it is. For me, it turned out that way. Pets can be great comforters and companions, but don't give up hope yet. You never know. Even though I'm probably too old now, and isolated with the pandemic, there is still a flicker of hope in my old heart.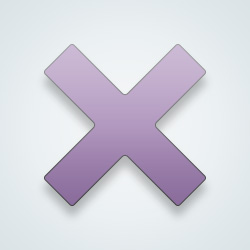 SW User
[c=004A59]I often feel the same way. Yes, thank goodness for your ferret. Animals are the best friends ever.[/c]
[@1217106,Vampyr] That's why I don't date anymore, I'm sick of being hurt.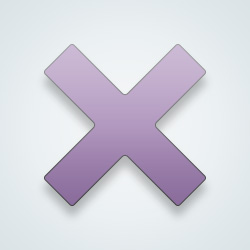 SW User
[@1185254,DropTopDig] [c=004A59]I don't blame you. The recovery time can be years, and some wounds never heal.[/c]
[@1217106,Vampyr] No they don't
My dog had a pet ferret, they were adorable together.
[@1137758,UnderLockDown] That is so cool, 2 different species being friends. And people can't even get along with each other. There's a lesson to be learned here
[@3725,ac2pic] I mean, if it's truly your soul mate, nah.

But, in general people are imperfect and don't (can not) give unconditional love like Furry critters do.
I surely hope not. No one should be alone and lonely in this world. 🤗
[@1220582,BlueDream] I have been since 1990 when I got divorced. Like I said, don't trust anything with less than 4 legs
[@1185254,DropTopDig] Sorry about your divorce and I'm sorry you've lost trust. I'm glad you have something that makes you happy. I suppose that's all that really matters anyway.
[@1220582,BlueDream] Thanks
[@365383,LunadelobosIAMTHEDRAGON] I just feel used
[@1185254,DropTopDig] Don't be with users.
---
164 people following
Dating
Personal Stories, Advice, and Support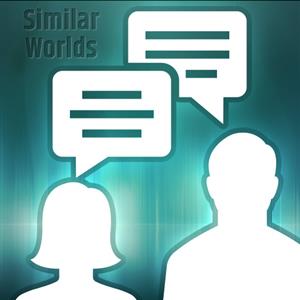 New Post
Associated Groups
Category Members