Do models date only rich people?
When I was doing some modeling (briefly.. it's a brutal industry) I dated mostly people that had some money but not necessarily super rich.. I think you tend to date people you are surrounded by so models date other models, photographers etc. Doctors tend to date nurses,, other Drs. etc.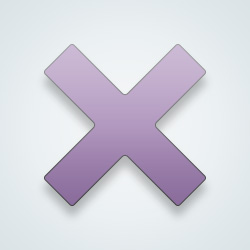 SW-User
There are also people capable of being models who choose not to be. Maybe they're the ones to look at if you want someone normal?
Well I've known a few models. The girl model she tends to be a party girl and very irresponsible with her money.she required alot of attention otherwise she'll get bored fast.

The dude likes partying too but he had a sex addiction. He just couldn't keep it in the pants. He was pretty cool though, just not to date.
I have a friend who became a famous-ish model. Started dating some chick from the gym she frequented and settled down with her.
Just does drugs all day every day with her now.

A truly prosperous couple...
do you live where models tend to live? (NYC, LA, etc?) if not, then it's not surprising you dont
I have a friend who's dating a model. They've known each other since they were like 14 or something. To be fair, he is also very successful - they both are.
money never hurt. LOL if you dont have that money, you better be bringing something good to the table like good looks, a big wanker, great sense of humor, etc.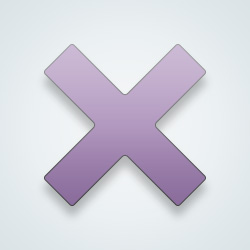 SW-User
money, fame and residing in her favorite image of you
---
32,052 people following
Dating
Personal Stories, Advice, and Support
New Post
Associated Forums
Topic Members