I Am A Member Of Human Supporters Of Werewolves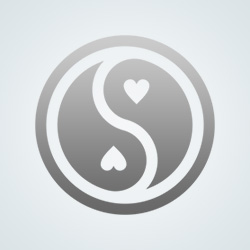 lordvolkhark
You do understand why this in mass wouldn't happen?
Also that there are humans that live within the packs with knowledge of it, technically since the natives in USA have rights over territory wolves can't claim its already included but in different matters.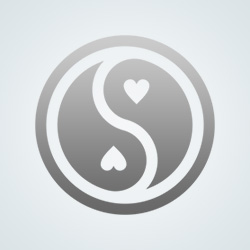 lordvolkhark
Common enemy would imply we are the only predators.
Intolerance caused deaths of stupidity, there is reason there are no cases(in these centuries) of humans hunting us or hard to prove past cases.
That is a bold and broad claim, not to mention oddly supportive of my argument for exposure and undermining of your argument that exposure could lead to trouble. If you don\'t think that hunting does or would occur, then what is the reason for not exposing our kind?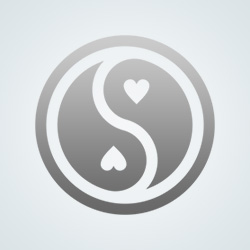 Dakopher
What do you mean wolves born outside your culture?
We have the same ability to control what we do as a human has control to not harm or kill another human. It is all a matter of desire and motivation. Not to mention that, in today's world, the dramatic contrast between human life and non-human life causes more problems. It makes the two a bit more extreme, whereas living as accepted members of society would eliminate all those who feel the need to overexpress their "humanness" to stay safe or those who overexpress their "wolfness" to try and understand themselves better. And, as far as your last question, I am not personally aware of any packs in Melbourne. I am from the U.S. The only pack I came across outside of the U.S. was in Peru and it was an accident. I was not even aware I had stumbled into their territory until someone told me there was a problem with intrusion. It is not easy to find others in today's world. All the more reason for us to seek acceptance, as long as we consider the potential consequences.
Being shunned is a great under-statement. The simple fact is: exposure can happen. If it does, we would need a collection of people willing to support us. Friends, family, anyone who cares for the survival of fellow individuals that have done nothing more or less wrong than anyone else. With such support, we could potentially evade or lessen the effects of exposure. Otherwise, we would face fear, demonization, distrust, lies, disbelief, and eager hunters. In the past, humanity accepted our existence, and it went horribly for us in more recent centuries. However, I have met many who are sympathetic to our kind and I hope that, one day, we will be able to step into the light with support and without being killed where we stand.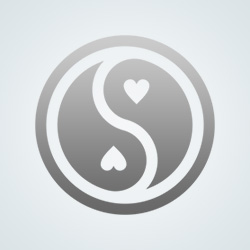 FierceLycan
This truly sounds like a great cause for all non humans. I guess it's funny how life works because my urge to shift is becoming stronger and control is becoming harder. I also I fear exposure is the consequence if I shift in front of a human. To be honest I want to shift but in peace. There are also many factors as you know but it feels as though If I shift I will be shunned for what I am and have to leave everything I've every known behind. I could use some advice on what I should do because there are only few humans that know what I am.
We need greater support more than anything. If we had a large enough body of human supporters, it would make exposure a lot easier. We would have ambassadors to help plead our case for acceptance.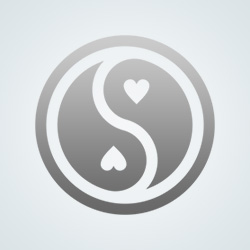 nottoyoungtodoanything
For one i can say that i am not a were-wolf and i would like for were-wolves and humans to co-exist, but i think that the majority of the humun population will go agenst this. I have a question, can you controll what you do when in your wolf form, and do you know if there are any were-wolf packs in Melbourne, Australia?
---
169 people following
Werewolves
Personal Stories, Advice, and Support
New Post
Associated Groups
Forum Members