Is Israel massacring the Palestinians again?
It was a planned attack. Both airstrikes and ground troops attacking. The white house was alerted before they went through with it.

They're attacking the city of Jenin in northern west bank. Specifically a refugee camp.
8 Palestinians were killed, 50 injured, with 10-17 critically wounded, they're suspecting the death toll is likely to rise.

They've cut off telephone communications and the electricity supply to the camp, making it difficult to get an accurate picture of what is happening. Palestinian medics have also been struggling to reach the dozens of injured there because of the check points and blockades imposed.

Tensions are now escalating, with local Palestinians defending themselves against troops who are arresting and attacking those near the camp. Also, there's extremist settlers rampaging through Palestinian villages and setting fire to property. There's been almost daily raids by the Israeli military to arrest Palestinians suspected of 'armed activity'. Most of which are teenagers. It's never ending😐
@
NickiHijab
Same old story. I was actually there when Operation Cast Lead kicked off.
@
Ozymandiaz
That must've been an awful time to be there. Can't forget the level of oppression suffered at that time. My brother was there a week and a half ago and I'd want to visit too.
Unfortunately, I don't see much changing. There's always exceptions in people and their attitudes but being pro apartheid is very much built into the entire identity of being israeli. Institutionalised oppression. Military service is mandatory for that very reason.
@
NickiHijab
Hearing the bombers fly overhead is one of the most disturbing experiences of my life.
It wont change, Israeli won a long time ago. They are content to swallow up The West Bank and the Gaza Strip little by little.
That never seems to stop,unfortunately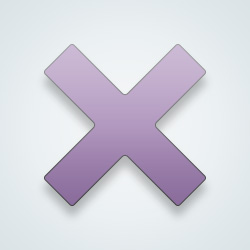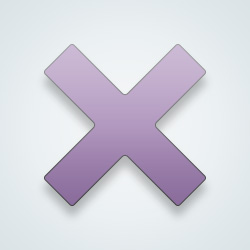 I read that at least 8 Palestinians were killed, and saw a video of a shootout between both sides. I wish this would be resolved but I do not have my hopes up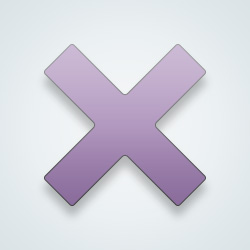 The whole Israel and Palestine thing always makes me depressed af. It's like looking at two cousins killing each other for land. I hope one day everything will be resolved but I don't see that ever happening.
---
237 people following
Israel
Personal Stories, Advice, and Support
New Post
Associated Groups
Forum Members