How about you mind your own business?
[@1312,Silverwings] And your corrupt line of beliefs will die with you. We will claim the freedom you have stifled for so long.
[@1025752,TheAdorableAqua] How did I in any way threaten you?
[@1025752,TheAdorableAqua] Gods word says that the evidence is all around us, so we have no excuse to not believe, we choose to out of our rebellion against our creator.
it's also only God's position to judge anyone. so if you're over here judging nonbelievers, guess what, God doesn't like that either
[@1312,Silverwings] just making sure that you weren't. some Christians seem to enjoy judging nonbelievers harshly. as a catholic i can attest to this
[@849809,crownedwithlaurel97] I like my Savior , find no delight in finding fault with anyone, we both rather delight when people find the truth and turn to belief.
[@849809,crownedwithlaurel97] It is just not possible that any true Christian could ever or would ever judge anyone harshly, however unsaved religious people , the ones who opposed Jesus while he was on earth, can and do lord it over others to their own demise.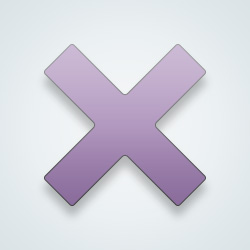 SW User
I never knew him either, so no big deal. 🤷‍♂️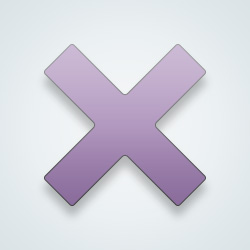 SW User
[@1312,Silverwings] I'm sorry you go through all that and I'm happy that God supports you. Sadly he has never done anything to help me. All my support came from friends, family and doctors.
[@432388,OpenMindedPhiloSWopher] All because you have not opened the door of your heart to allow him to come in, he is a gentleman he will never force you.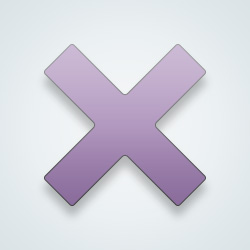 SW User
[@1312,Silverwings] oh, I've welcomed him plenty of times. Nothing ever changed unless I made it happen.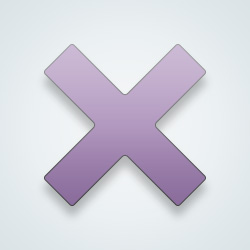 SW User
Yes, that verse has always troubled me. I guess I have wondered at times if that was also intended for the believer whose motives were wrong, but I think you're right. God's wrath is not for those who have placed their trust in Him.
[@343416,Jubilant1] yes you are right it was intended for believers, those who have a show of salvation, but their hearts are far from him. I have never known you, denotes that there was no intimacy on the part of the believer, but it could apply to not believers too I believe. The antidote for this is to draw close to the Lord, to love him, and to serve him willingly and without reserve.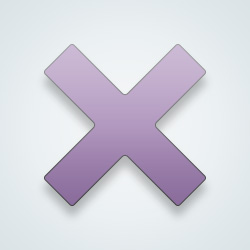 SW User
This scares me because I really struggle with faith.
[@126886,Chagrined] Jesus dealt with fear over and over and always taught to resist it, and do not feed it so it will not grow. He does not want his children to be fearful, but rather full of faith, and if you are lacking that very important element, in your day to day life, I would suggest drawing closer to the Lord, thru prayer, and the reading of his word, and being around other believers. As you do so fear will become less and less in your life, and your faith will grow.
[@126886,Chagrined] Luke 12:32 King James Version (KJV)
32 Fear not, little flock; for it is your Father's good pleasure to give you the kingdom.
I'm happy Jesus is my savoir.
[@485257,Daisy50] Blessed are those who believe!!
[@485257,Daisy50] Daisy, I just wanted to tell you that your faith filled words are music to my ears, and cause my spirit to soar, thank you, and God bless you more and more!!
---
3987 people following
I Am Christian
Personal Stories, Advice, and Support
New Post
Religion
Group Members