[big][center][u][i][b][c=A69800]LOL what..no way.



[quote]"Taste"[/quote]
Ewwww WTF 🙈🤦‍♀️😂🤣



And maybe stop telling others what to do ;) [/c][/b][/i][/u][/center][/big]
@
RenegadeMinistry
As it says in:
Deuteronomy 23:3 (CEV) ="No Ammonites or Moabites, or any of their descendants for ten generations, can become part of Israel, the Lord's people."
No thanks I don't want to give "the Lord" a blowjob
Wonder how long you'll be on sw. If you spam too much religious crap I'll just block you
@
pride49
passive-aggressive towards someone you've never interacted with? Do this enough, I'll just block you.
Isn't she that dude who sang for the verve?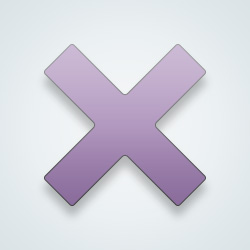 SW-User
[media=https://youtu.be/C3_0GqPvr4U]
---
730 people following
I Believe In God
Personal Stories, Advice, and Support
New Post
Associated Groups
Forum Members