I would like to interview someone who watches Keeping up with the Kardashians. I want to know why you have nothing better to do with your life/time...
My mom used to watch them.. But theres a Youtuber named Shane Dawson and he lives in L.A. and he was talking about when they first got famous he was at a restaraunt and the kardhasians came in just them and sat at a table and just ordered glasses of water and got on their phones.. And next thing you know they went outside and there was all kinds of poparazzi around.. They called them on their self to make it look like they where more famous than they really where LOOOOOOL Talk about fake it to make it 🤣🤣
I love reality shows like that, but have never watched an episode yet. Might try it sometime just to see what the hype is about, but I probably wouldn't get into it because they all look so fake.
That would be a waste of time, just like watching that junk.
Why would this not mean they have no life since they watch that show?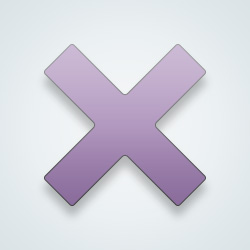 ---
46 people following
Kim Kardashian
Personal Stories, Advice, and Support
New Post
Associated Groups
Forum Members