I Believe In Fate, Destiny, Serendipity
I think that fate can bring people together for better or worse. If they keep falling into each other then it seems like something is working damn hard for something to happen.
@
WatercolourWildFlowers
In the end the connection, that spark is what draws people in no matter what I think. It is part of what makes even a casual encounter memorable.
@
Sorrowfulgaze
definitely, there have been people I have connected with in different ways,that I won't forget. I guess most crave that connection, and maybe we are just trying to make sense out of something that is not always easily explained.
Sometimes words fail us and it is simply a feeling that is hard to express but can not be ignored once experienced. I think we are looking for those connections one way or another.
Definitely. The universe has many secrets
@
Celt43
it is a lovely thought
@
WatercolourWildFlowers
when you fall in love with someone you do believe something more than coincidence brought you together
@
Celt43
I have been married to my husband for 20 years. And when you look through our timelines before we meet, weirdly several times we actually worked only meters from one another but just hadn't meet.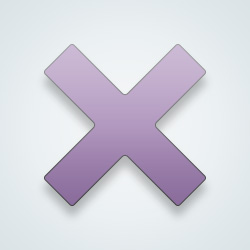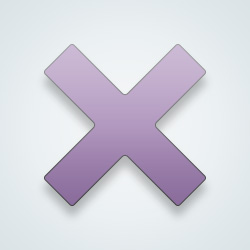 @SW-User Yes me too, but I can be a little bit too dreamy about life sometimes.
@
Dusty101
maybe there is no rhyme and reason, life just is what we make it.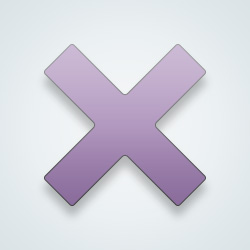 SW-User
Maybe, but sometimes selective for some
@SW-User There is always a reason things happen. By the way my name on here is different, from the last time I logged on but you know me, I just want to make sure you are aware of this.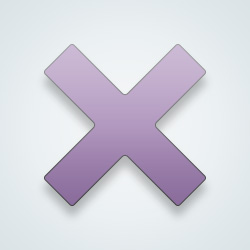 "Universe" as in what? If you think it has intellect then you believe in a god...
@
WatercolourWildFlowers
The universe created you right? And then it also fights for you like a person with intellect would... do you see what im saying here?
---
127 people following
Destiny & Fate
Is Destiny And Fate For Real? What Do We Have For Or Against It?
New Post
Associated Groups
Forum Members