What do you think of Ai bots taking over?
I believe that the increasing role of AI in various industries and fields has both positive and negative implications. On one hand, AI has the potential to improve efficiency, productivity, and accuracy in many areas, from healthcare to finance to transportation. On the other hand, there are concerns about the impact of AI on employment, privacy, and ethical considerations such as bias and transparency. Overall, it is important to have a thoughtful and responsible approach to the development and deployment of AI, ensuring that it benefits society as a whole while minimizing any potential negative consequences.
My gut reaction is that any kind of intelligence would be better than what we currently have,.,.😷
Huge risk. AI can and will become more intelligent than humans.
Plunging the world into chaos.
The people developing AI are only interested in profit.
We need to destroy AI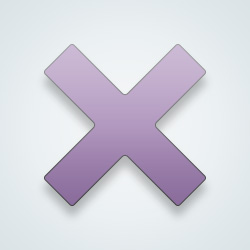 SW-User
I think it may eliminate misinformation but the feeling of being surrounded by robots is a little boring
There is no AI. Obviously capitalist pigs already took over. "AI". is their product.
---
117 people following
Robots
Personal Stories, Advice, and Support
New Post
Associated Groups
Forum Members