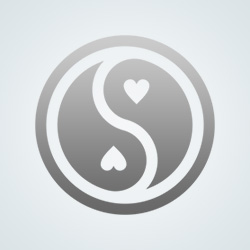 happyjack501
i wouldn't say we are in a polyamorous relationship ,, but we do occasionally experiment with other partners ,, to be really poly you have to love more than one person we just enjoy sex occasionally with other ppl 3some always have to include our partner ,, love each other to much to let that part go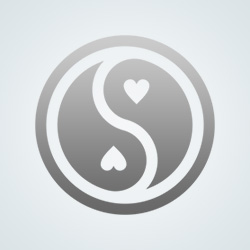 happyjack501
where do you sit with this type of relationship .. have you or would you ever consider or try it with your current partner
I used to watch the show 'Big Love' and I was fascinated by the dynamic of the family especially during a time of my life when I was living in a foreign country without my 'village' and a husband who travelled for business frequently, the idea of 'sister wives' would have been very welcomed - so from that point of view, I can definitely see the advantages of a polygamous relationship. I think polyandry is far more complicated.

But in answer to your question...no, I am without a doubt not emotionally built for any poly-type relationships.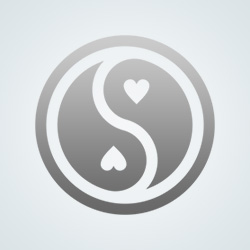 happyjack501
it is weird i think i have always been that way inclined but i was in a monogamous relationship for almost 30 yrs ,, but i feel more emotionally alive and connected where i am at the moment with our semi poly totally devoted to each other relationship ... not sure that makes sense , but more than happy to explore it im not sure i understand it or how it works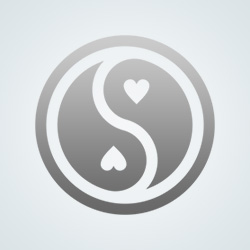 walabby
Would you actually do it? Have simultaneous multiple stable sexual relationships?
Polygamy is ONE husband, multiple wives. Polyandry is one wife, multiple husbands.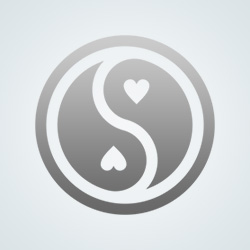 walabby
Have not seen it.
I wonder if I would have been man enough to share a wife? Guess I'll never know..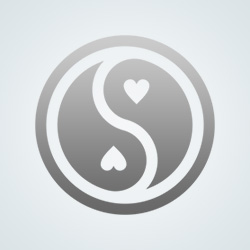 Bryn68
I haven't come across the experiences yet, I'm interested in that as well. Have they been relatively positive? It's a great idea logically but I always envision issues of say jealousy cropping up.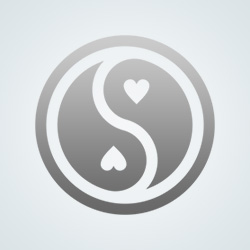 subbifem
I love my poly life style. Would not have it any other way.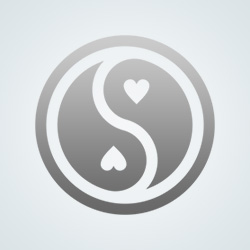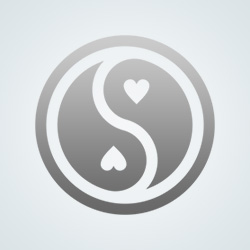 ---
497 people following
Polyamory
Personal Stories, Advice, and Support
New Post
Associated Groups
Forum Members