This post may contain Mildly Adult content.
Pansexual is just bisexuality but I wanna be special with a new name
@
MalteseFalconPunch
That's how it use to be. Now every time you turn around there is a new label out there and I personally think it's getting ridiculous. Yes, I think gay, straight, lesbian, bisexual and transgender are important, because they are distinctive differences. Pansexual? The meaning is too funny and absolutely ridiculous!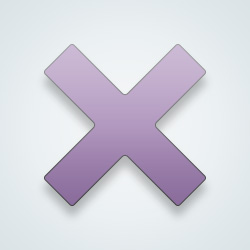 SW-User
There is a title for everything. You're just you being you, you don't need one. Maybe I'm missing something but why would people believe you to be sex crazed for liking both genders?
What is pansexual? I don't understand what it means
I thought a pansexual was someone with no desire for any gender, is that right ?...
@
rickoo164
it's love with no concern for the gender - the person could be male, female, trans.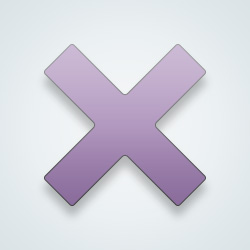 SW-User
I thought it was sex with dishes
Omg!! You got me cracking up over here!! Hahahaha!!@SW-User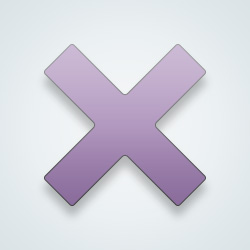 ---
198 people following
Pansexual
Fluidity is key.
New Post
Associated Groups
Forum Members