This Group may contain Mildly Adult content.
3 people following
Soles
Feet have toes. But they also have soles! It's the entire package that makes them so fantastic!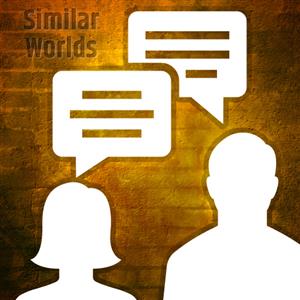 New Post
Content Rating:
Mildly Adult
Group Members
Mute/Report Group
Before posting, remember:
No name-calling or personal attacks.
No harassment, bullying or threats.
No offensive, hateful, revolting or disgusting contents/images.
Be kind and friendly.
Assume good faith.
Know when to stop and leave the conversation.
Ignore and Block offenders.