This post may contain Adult content.
I have just had the most exhausting and wearisome argument on Telegram...
Corvus there are many societies around the world, although not in the US, that acknowledge that prostitution is a normal part of society. As you have said, pimping and pandering is harmful, and it should remain banned by criminal laws. In Brazil, that is the way that the law is crafted. Brazil by the way is not controlled by fanatical perverts the way that the American GOP is.
A good reason for me never to set up an account or visit Telegram. Arguing with anyone online is pointless. Most in-person arguments with people you know are equally pointless.

If you won the argument, what would be your prize?

The time is wasted no matter what. You'll never get that time back,

Nobody entered or exited the field of sex work because of your argument. You traded opinions. Find something better and more productive to exchange.
I thought you were leaving?
https://similarworlds.com/self/about-me/corvus-blackthorne/4770541-Im-leaving-Those-of-you-who-know-me-know-why-The-rest-of-you
@
NoThanksLeon
I very nearly did. I still do not approve of what the administrators are doing to this website.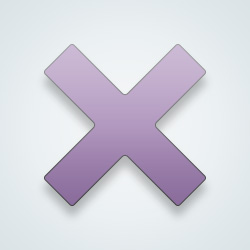 ---
825 people following
Prostitution
Personal Stories, Advice, and Support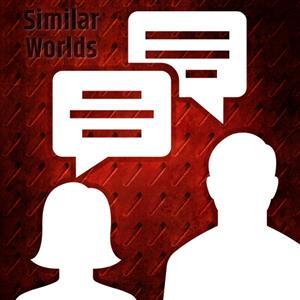 New Post
Associated Groups
Forum Members