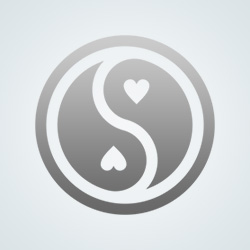 platinumdragon
That fox is gorgeous. Actually we and the rest of the world do rent pandas from China. I think it is something like half a million per year for a breeding pair and if a cub is born, there is a couple hundred thousand 'baby tax' and ownership of the cub is retained by China.
I have never heard of renting them. we call them on loan...well that gives a bang for the buck doesn't it?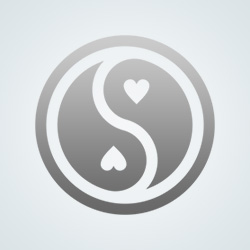 lonelyrunawaytrain
Pandas at my favorite. I haven't been to the zoo in years. It's on my list of places to go, one a little closer. Lol. Definitely one with pandas :) great pictures :)
I had to go see them! we have them in Washington DC but supposedly they are never out...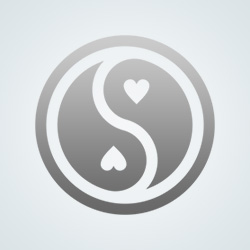 Harley52
Some good pictures. The fox is beautiful, but it looks like its blind in one eye? And the tiger lying there is very nice. Pandas are such majestic creatures....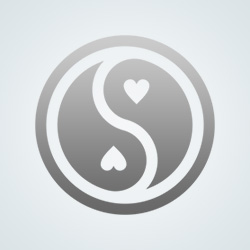 Gyummy
Monkeys are crazy.... and smart. TG for the glass or watch out... I've got some monkey no glass stories real stories! lol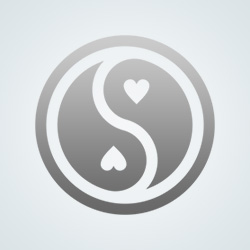 sparklingdiamonds
Beautiful animals...it's awful that they are not better cared for.........love the pandas tho.......
they are big dudes. over 300 lbs...so they are not little at all. the tour guide said their hair is very wiry...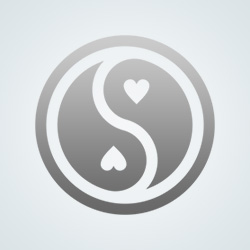 sciguy18
You're quite the world traveler.
I would be gone every single day of life. there is so much to see and do in this world before i go.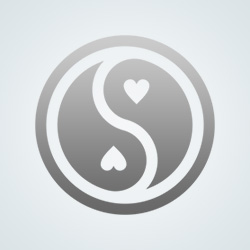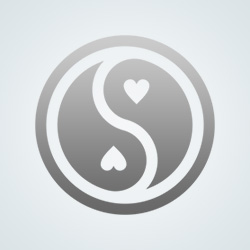 jml2000
Beautiful pictures, thanks for sharing AKH.
---
148 people following
Zoo
Personal Stories, Advice, and Support
New Post
Associated Groups
Forum Members