White liberals be like: I just love driving to the supermarket to buy low impacts vegan foods in my slave produced electric car [I Love Drugs]
And then they treat the immigrant janitor at work like shit while posting about ill treatment of immigrants by border patrol.
I wonder if the farm workers who harvested their veggies were paid a living wage, and not treated like serfs.
That's not fair. I ride to Uncle Ernie's Little Shop of Everything on my bicycle.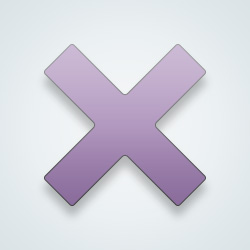 SW User
Then tweet about it on my slave made electric device!
---
726 people following
Addiction
Personal Stories, Advice, and Support
New Post
Addiction
Books
Community
Food
Health
Hobbies
Movies and TV
Music
Want to Know
Associated Groups
Category Members