This profile may contain Mildly Adult content.
The Whiteboard is a place where people can send Gestures, Attributes, Images, Comments, and much more...
What would you like to add to LvChris' Whiteboard?
Attribute

Gesture

Just a Comment

JohnnyO thinks you are Intelligent.
one of the coolest dudes here
[@105699,JohnOlinger] Thanks, John. 😇
[@335805,LvChris] Your Welcome🙂
thank u for the upvote on the vote cheater post..had to ***** the person who started that thread though...she wasn't listening
[@335805,LvChris] u nailed it.

wanna add me?
[@1056469,Sweetnessandshadows] I never add anyone. The people I've known the longest are here are people I see often, organically. Take no offense as none is intended.
[@335805,LvChris] well I added you, hope thats ok

I am getting loopy for thinking folks anywhere to say hi to or be hi (as in "liberated") with

is is that old debbil tribalism or something?

loneliness means there's none of that or any society whatever, at least the kind i know. No society=no tribe.
Hey Chris ... I didn't see you response to my comment before it was deleted. If there is anything of significance on the topic worth discussing, feel free to message me.
[@335805,LvChris] If he studied taekwondo for that many years, how could his legs not be stronger??
[@1360,sarabee1995] Dancers are buff as all shit!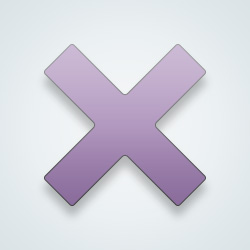 SW User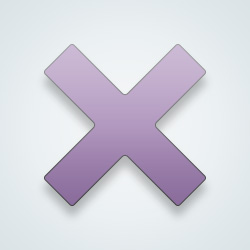 SW User
Alex1610 thinks you are Charming.
🤗
JohnnyO thinks you are Awesome.

I don't know if bringing back whiteboards will be a good idea. I guess we'll see.