My mother is the same way. She would criticize me for anything she saw disapproval of. I took for so long, but finally told her that enough was enough. I was sick of her doing that and no longer was it going to occur.
[@349747,Mert5356] If you could tell her that "enough was enough" and that fixed it, or if telling her even helped in any way, you did not have a true monster mother, just a very difficult one. The true monsters never listen to this; you give them a boundary...and they step right over it with a smile.
It [b][i]sounds[/i][/b] reasonable, on the surface, doesn't it? If you were to just tell it cold, like that, to someone who had never read your stories about how you grew up, they'd wonder why that could bother you.
[@4431,Serenitree] Thank you. The hardest part for me is knowing that many people will, understandably, simply not believe me. When my mother was alive and functioning it was worse because she was charming and attractive and knew how to get people to believe her. And many were afraid of her so they always complimented her and told me how lucky I was to have such a mother. My life has, in some respects, been a badly directed B movie.
[@358142,greenmountaingal] I believe every word. I was very fortunate that I happened to get two people who were wonderful people who loved us and did a great job of being good parents.

But, I've known people who have been raised by narcissistic personalities, and they were unimaginably miserable, and in most cases, I'm quite certain, the narcissist didn't have any social or corporate powers. Just a sick mind. Given the narcissist's tendency to demand the most from those closest to them, and having any kind of powerful position in the community, I can only imagine the horror that was your life. Even people who would recognize her for what she was, and you know there had to be some, would likely fear the consequences of making their knowledge known. You would have been totally alone with her insanity and no way to defend yourself.
[@4431,Serenitree] Thank you, [i]thank you[/i] for understanding! I appreciate it more than you can know.

Yes, [i]most[/i] of those who told me how wonderful she was were very afraid of her and with good reason. And they also knew that, in many social situations, they were under audio or audio/visual surveillance so they knew she would know every word they spoke. People just gushed about how wonderful she was; they didn't dare do anything else!
Have you ever seen the movie "Mommy Dearest" with Joan Crawford?👀That was my mom!😢I'm sorry that happened to you too, the worse people in our lives can be family unfortunately.🥀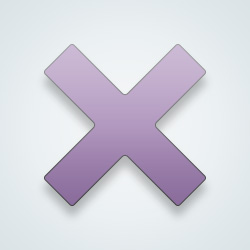 SW User
[@358142,greenmountaingal] I'm talking about when I was living at home of course. Moved away when I was 18
[@526265,BansheeGirl] Good for you, you're a survivor. I am so glad you were able to free yourself.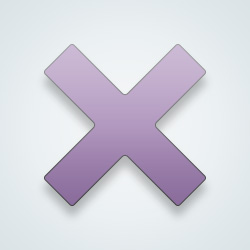 SW User
I got my last when I was 14. I'm living in Europe now.[@358142,greenmountaingal]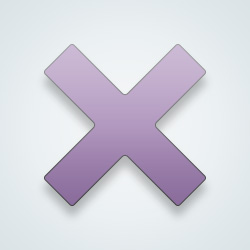 [@526265,BansheeGirl] You wouldn't have wanted this mom. She was a real, genuine terror.
[@358142,greenmountaingal] I can relate!
---
18 people following
I Support Free Will
Personal Stories, Advice, and Support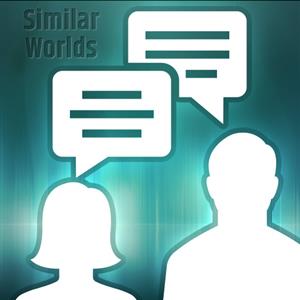 Group Members