I Am Reflecting On the Past Year
@
Carver
HunneyZ U CUMz KnockIngz for TruMPUz WisdoMz endZ of YeRz.
No Conincidence HUNnieZ
@
DonaldTrumpet
Whatever convinces you that you're not a useless sack.
@
Carver
I GoTZ BaLLZ HUNnieZ, u ProbabLYz DonTZ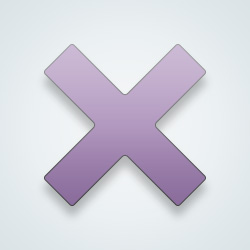 SW-User
You didn't turn it around, you're still an ass
@
LittleEvilOne
I know. 😞 I hope next year able to turn around for you, miss. ❤️
Nice. For me it's become miserable at the end..
Best wishes for 2020 ... ❤️
---
18 people following
I Am Reflecting On the Past Year
Personal Stories, Advice, and Support
Forum Members