I uncovered an old photo of myself before I went down the tubes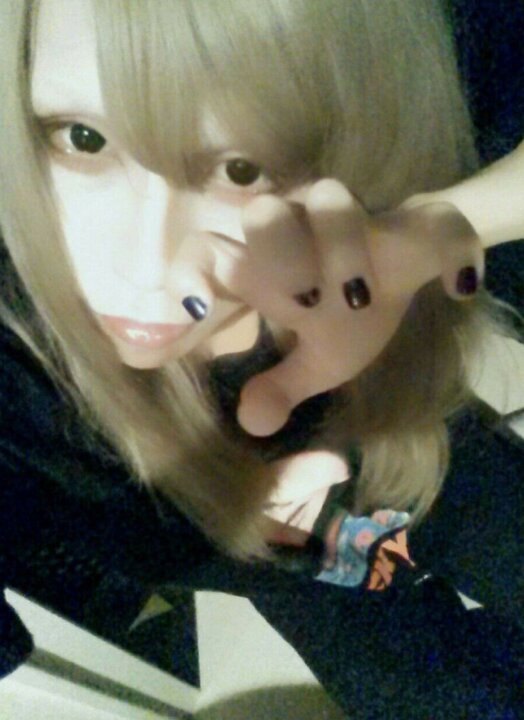 Teenage me was much heavier with thicker thighs and a far rounder face. This is before I really began self harming myself. I was doing it then but not to the scale it got up to. As you can see I also didn't look very happy because I wasnt happy. I was having a lot of problems in school and at home and I honestly just wanted to die. In those days I'd just cry myself to sleep. I had also started developing bad body image issues around this time. Part of my issue is I always thought I was garbage. Oh nobody likes me because I'm garbage so maybe if I do this or that someone will see my worth. Maybe I'll be envied instead of laughed at.
This is something I've been working out in therapy. That's actually the reason I'm writing this is because it's in a way showing me to the heart of the problem I have. It's about insecurity and not feeling wanted or loved. It's about experiencing tons of rejection and being made to feel inferior my entire life. I never understood why the other kids didn't want to play with me or talk to me. No matter how friendly I was or how much I tried to be helpful to everyone I was avoided by most. I to this day never understood why I was cast aside. I never fit in anywhere. I was a very lonely child. Spent most of recess under a tree digging into the dirt.
That's honest to God a part of why I stopped eating in school. I quit eating in 8th grade because I had nobody to sit with and was too afraid to go into the cafeteria alone or sit at a random table alone or with others. My anxiety forbid it. What few people I did talk to always had different lunches than I did so I wound up alone most of the time. I just sat outside the cafeteria on the bench or in a corner on the floor and wrote or doodled.
It was also profitable. I pocketed my lunch money and saved it up to have fun in the summer. Parents never knew I wasnt eating. Though my mom did get suspicious when I would come home from school stomach rumbling or I'd immediately grab some doritos and start chowing down. I reassured her I had lunch and just wanted a snack.
---
37 people following
I Hate My Past
Personal Stories, Advice, and Support
Health
Self-improvement
Group Members