Have you read the instruction manual on enslaving a free people?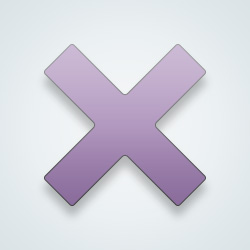 What's an artificial system?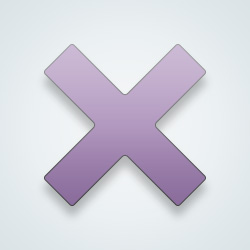 SW User
[@1056803,Iwashere2] how much milk we need for 8 billion people?
---
The great majority of those at the receiving end of this great global lie called 'a pandemic' cannot distinguish fiction from fact, phantom from reality. The deliberate introduction of chaos and confusion is carefully mingled with earnest sounding political calls to "be responsible, get yourself vaccinated" a call then regurgitated by herds of hypnotized 'believers'.
[@1199560,Jdanielb] happy she's getting vaccinated! She needs to be as safe as she can 😊
[@871813,Carter3210] oh yes.. anything to pat your own self on the back.. ego is deadly.. you live in the wrong time to need external affirmations, it will prove to cost more than you shall like to pay.. I pray you will be ok
[@1199560,Jdanielb] what?
Move them into mega cities..
No one should be able to grown their own food..
make them dependent on water, food, power, healthcare,
Introduce social credit score. Deny access to anyone who dont conform..

Welcome to planet China
You mean like money ?
---
4706 people following
I Am a Free Spirit
Personal Stories, Advice, and Support
Parenting and Family
Group Members