[@1200127,Dinny21] Get the fuck out.
[@1149742,Natasha2020] Why
[@1200127,Dinny21] Never put up with BS, always someone else.
Matter of fact next time he gives u the silent treatment head out clubbing.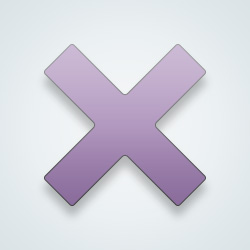 SW User
Get the fuck out of that relationship. That behaviour sounds a lot like gaslighting and shit like that can have long term negative side effects on your mental health when done for extended periods of time. If someone cannot talk about the issues within a relationship or admit when they are wrong then they are not ready for any type of relationship.
I was in a relationship with somebody who did this, it didn't last because only one of us was an adult! Get out now
Sounds like he's probably got a sancha that he's seeing on the side.
Is that why you like his father?
---
1 people following
I Have A Problem In My Relationship
Personal Stories, Advice, and Support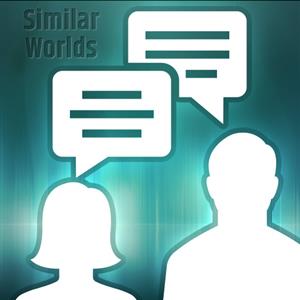 Group Members