How can I get out of the habit at picking at my face
You can get a machine pretty cheap off Amazon that will suck out the blackheads.
You might want to remember that your fingernails are usually full of bacteria. They do make Biore strips that you can put on your nose and the glue attaches to the blackheads.
I have been squeezing and picking at my skin with my shirt ever since I first got my scars. Most of my scars are from a year or 2 ago when i use to just pick at my skin with my bare hands. Do you think doing it with a shirt is just as bad or less? Like I don't think I've had any or many scars every since I started doing that, the skin does turn a little red and agitated though. [@387713,4meAndyou]
[@1204038,MightyLion] It sounds filthy. You need to ask these questions of a dermatologist.
---
26 people following
I Have a Face
Personal Stories, Advice, and Support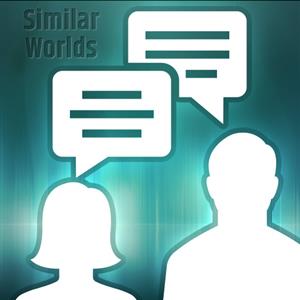 Group Members