For the News: The News is hated and abhorred. Once you start lying, or start behaving like Pravda, no one likes or believes you.
But…but…doesn't "Pravda" mean truth…(yes, I'm being facetious)
[@1145559,CantExplain] SOME news outlets shout THEIR version of the "truth" from the rooftops...and repeat those lies over and over again...until the brainwashed dolts who believe them only believe the lies.

Two weeks later....a retraction printed in a tiny paragraph somewhere on the back page.
[@387713,4meAndyou] yup…but even the Soviet people began to catch on to the "Pravda" lies…
[@1145559,CantExplain] I'll bet the Soviet people used that newspaper to wipe their a$$es.
---
20 people following
I Got Bad News
Personal Stories, Advice, and Support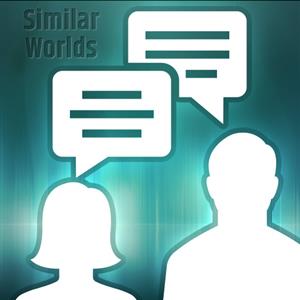 Group Members