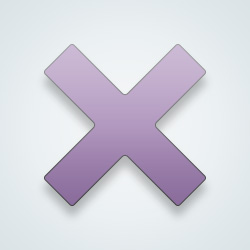 SW-User
CARVER!!!!
HOW HAVE YOU BEEN????
@SW-User Hey there! I've been hanging in there and I'm back for now. Hope you've been well too, old friend. 🤗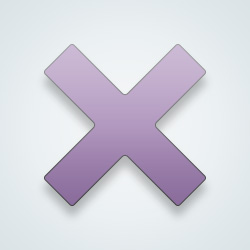 SW-User
@
Carver
🤗
I'm glad to see ya after so long
Lol, yes, we are quite familiar with her love of things hot! 😏

😂😂😂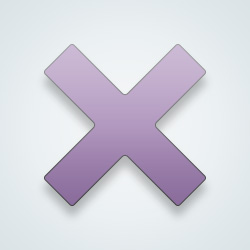 SW-User
Those are my second fave. They're weird and carb-ey.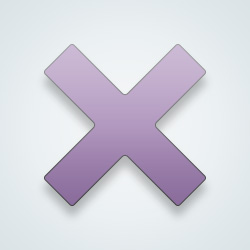 @
Carver
I have my emoji
🦦🦦🦦🦦🦦🦦🦦🦦🦦🦦🦦🦦
@
Carver
lots to catch up kn. Good to see you back 🤗🤗
That's a blast from the past cheetos haven't seen them since the 90's .
UK stopped selling artificial food and drinks a long time ago.
I love those, but hate when they get stuck against my teeth lol.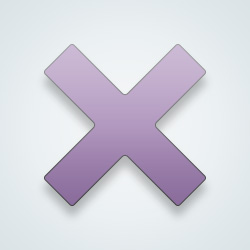 SW-User
Oh damn
Those things rock!!
---
6 people following
I Love Hot Cheetos
Personal Stories, Advice, and Support
Group Members