This post may contain Mildly Adult content.
what is the most disturbing text message you have ever gotten?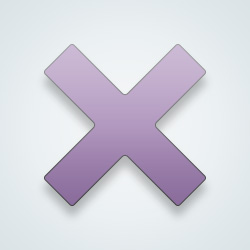 I was told they knew where i lived - that they knew I had kids, and then they sent me my address.

Scared the shit outta me .
A guy I was dating for a short time out of no where told me he wanted to rp as a tampon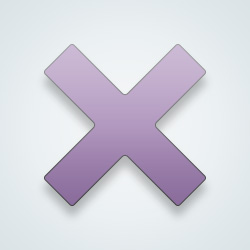 SW User
I had a guy video himself shaving his balls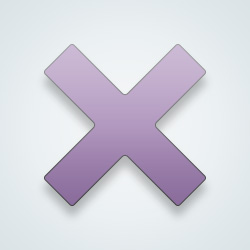 SW User
[@1161949,mrlopez] something like that
[@949508,V00dooCakeNinja] smooth move on his part
[@1182629,Adroit] i know right, he must get all the ladies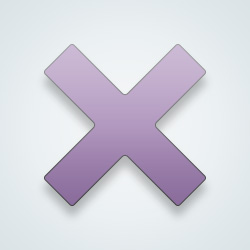 SW User
Yeah anything I have experienced would be way tamer than that.
That is not very easily outdone
[@1182629,Adroit] all of it...it was a turn off but the hair was the nail in the coffin
[@1161949,mrlopez] was it a metal bucket or plastic? These are important details we need to know dude.
[@1182629,Adroit] naw it was a purple off shaped one
I had the same experience.
This message was deleted by its author.
This message was deleted by its author.
I was chatting with a friend of mine. She was a nice lady, a few years older than I was — married, a mom of several, suburban housewife, PTA sort. Very nice.

Suddenly, she starts going on about how she enjoyed the idea of being in the bathroom and having her husband lean her over the sink and have sex with her from behind. This was kind of out of the blue, not something we really chatted about much. I was kind of embarrassed, really.
---
96 people following
I Relationships And Dating
Personal Stories, Advice, and Support Group Members