Im surprised the. Orth didnt win by 100 points.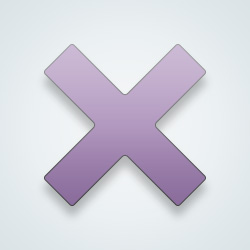 SW User
[@19840,MalteseFalconPunch] Hahahaha Me too. I was surprised Supreme Leader Kim didn't play himself.
[@831999,Allwaysthink825] That obviously wouldnt have been fair to the South. :-P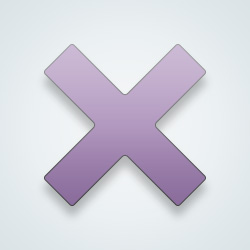 SW User
[@19840,MalteseFalconPunch] hahahahaha
If two teams play in an empty stadium, did they really play? Does it count?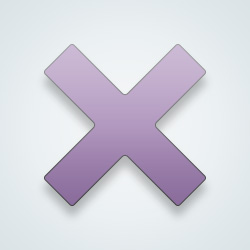 SW User
[@1360,sarabee1995] hahahaha If a tree falls in a forest and noone is around, dies it make a sound?


They did and it "counts".
[@831999,Allwaysthink825] 🤦‍♀️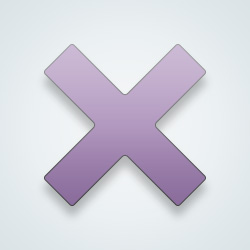 SW User
Doesn't sound lik a great game

'It was like war': North Korea v South Korea ends in goalless draw – video report

https://www.theguardian.com/football/video/2019/oct/17/it-was-like-war-north-korea-v-south-korea-ends-in-goalless-draw-video-report?CMP=Share_AndroidApp_Copy_to_clipboard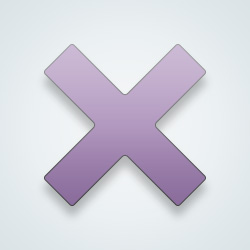 SW User
[@588010,Lugubrio] hahaha Probably wasn't
'Choi, a former defender who played for South Korea during the 1994 World Cup held in the United States, said the North Koreans played like they were "waging a war," violently swinging their elbows and hands and driving into their opponents knee first when competing for balls in air.

"I have never seen something like this in soccer before," he said.' -news.com.au

I wonder if the video will at least hit liveleaks or bestgore or something...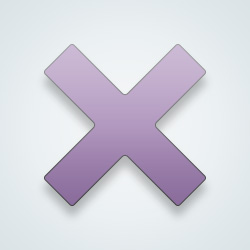 SW User
[@989739,LoudLargeMagellanicCloud] Hahaha The videos show nothing
I've been told Korean women make good wife/girlfriends.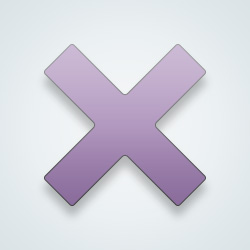 SW User
[@1149,MrBrownstone] I'm don't think I make good at either Hahaha Just lucky
[@831999,Allwaysthink825] Maybe that's what you want me to think.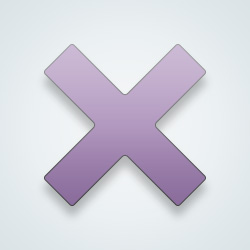 SW User
[@1149,MrBrownstone] hahaha I'm really not.

Honestly, I dont see Koreans much different from any other woman. If a woman loves someone, they are willing to give their best. Where they are born doesn't reflect they will be good.

I have emotional issues that make me hard to deal with. Not everyone can handle a woman that begins crying out of nowhere or is overly jealous.

There are other Koreans that are normal and super sweet, then there are the overly strict and conservative. No different from anyone else.
[c=#359E00]i'll check this out properly![/c]
[@831999,Allwaysthink825] [c=#359E00]i can't find proper and reliable news for this[/c]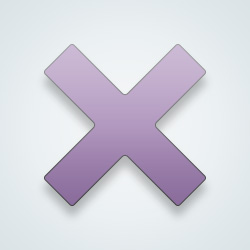 SW User
[@659125,Kiriko] It's in Korean news. Want me to send you link?
[@831999,Allwaysthink825] [c=#359E00]hm.. Korean. Okay i want to check it[/c]
Didn't the "dear leader" score a hat trick?!! 🤔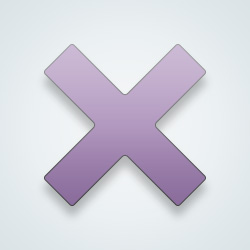 SW User
[@763897,Harriet03] Multiple according to N. Korean outlets.
lol of course they did.. It'd be funny if they said "North Korea 20-0" and just didn't bother providing footage.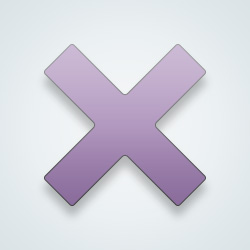 SW User
[@877165,Chaoticneutral] hahaha There was footage but it worthless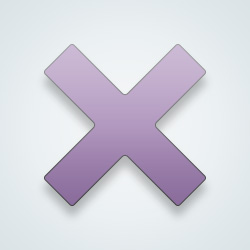 SW User
[@67525,Redbus500] They did. Video footage was provided but it was so bad that it couldn't be used to broadcast with.
---
9 people following
I Am Korean
Personal Stories, Advice, and Support
Group Members