The one you remove to wash? No problems, especially if it has just been washed. Why wash up two dishes when you can get away with one?
[@1387,Zeusdelight] Hmm... not just my opinion, though... it seems that a couple of other people already agree with me.
[@421598,Becksta] And a couple disagree.
[@421598,Becksta] That's your opinion, nothing wrong with that, like others are entitled to theirs 😊
I wouldn't, but hey if there are no plates available lol
I knew someone who made hotdogs in a coffee pot. I bet they do this.
One of the grossest things I've read on this site 😂😂😂
ugh this is sick thinking..
I can tell you of this example..In an Indian village they make pancakes of corn flour baked on coal fire directly.
This has a cupful of vege on top and this is fully eaten ,no spoon, no plate ,just the pancake is kept on a plantain leaf on the palm .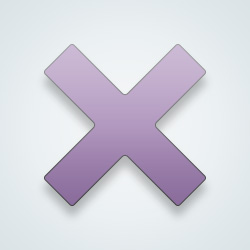 ---
19 people following
I See Dumbasses
You might be a dumbass if you dont know.
Group Members