I Want to Tell You About My Day
-drank Coffee
-did my make up
-wore a new dress I had to evaluate
-drove to my LGBT support group
-did that
-went to social security office
-had gender changed M to F
-went to the mall
-ate at Panera Bread
-went to Starbucks for buy 1 get 1 drink day
-may play ESO or Hack/Slash G.U.

-
Very interesting... did you decide to watch "Bates Motel" while you were in the shower ?
@
beastmaster
my day was very centered around showers. Lol must have been subconscious!
@
DearAmbellina2113
True, but it's also good to "unwind" from being busy with a good book, movie or etc.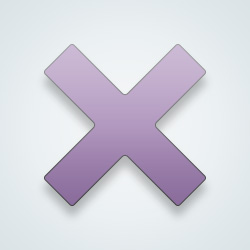 SW-User
bates motel was really good.
stop stop stop ,your twittering ,its not allowed ,you want to twitter you know what to do ,.thank you for observing the rules . 😎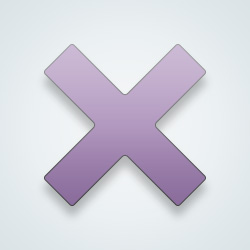 SW-User
I'm watching Bates motel, as a current series, not right now.

I'm on season 3. What do you think of it?
Your day was so productive...
@
SailorMarz
I dunno, when I see something that needs to be done I just do it. 🤷🏻‍♀️
How do you take your coffee?
@
DearAmbellina2113
That was the part of the day you left out, and probably the most important.
I hate productive days like that..
---
79 people following
I Want to Tell You About My Day
Personal Stories, Advice, and Support
Community
Friendship
Health
Group Members