That hasn't happened for a while... but yeah... where you just wanna help someone but all you do is make it worse... or you know something is gonna cause a mess, but you know you have to do it, because you're a good honest person, etc... and either it's the nice thing to do, or you'd want to know if it happened to you.
You can always reach out to your voice of reason.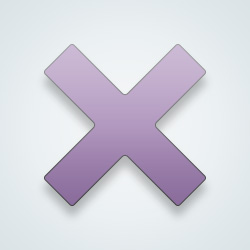 SW-User
@
MarkPaul
That usually happens to me long after everything burns to ashes and what's left is just remorseful fuckery.
@SW-User For $29.95 a month we can install a burn detector. Add $10 if you want 24 hour monitoring.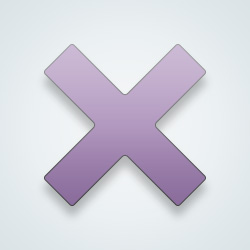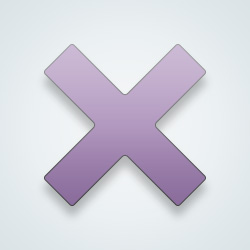 SW-User
I certainly can. I just killed my demons and buried them out back. Gave them stones too.
I stopped trying to outrun my demons. Now we just jog together three days a week.
Ikr it's like "okay I guess I'm doing this now"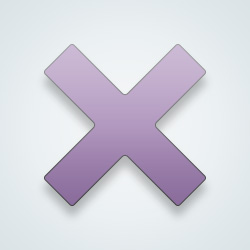 [i][c=#BF0080]Yep.. [/c][/i]
---
17 people following
I Am Pondering
Personal Stories, Advice, and Support
Forum Members