This post may contain Mildly Adult content.
I Am Making My Life Better
Your last sentence says it all.
We have the ability to start our lives over every morning!
Maybe try that?
F this website
Tomorrow go out and do something different...see the world for a day!!!!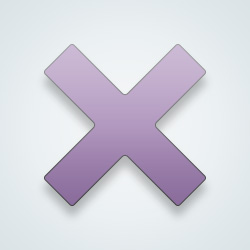 SW User
[@910835,luctoretemergo] thank you for your advice ❤️ I need to go back to tomorrow to take some clothes back to the shop as they mixed up the sizes again so annoying. I have another adventure planned for one Friday or Saturday, it's going to a new town on the bus we're ive never been to. I might get lost but my dad isn't interested in going with me but it's a new experience.
[@894525,RedvelvertPinny] you can do it
Seriously
Be here now
Live in the moment 😊
Let us know how it goes!!!
Life is full of ups and downs. That's why it's important to appreciate the little things
---
5 people following
I Am Making My Life Better
Personal Stories, Advice, and Support
Group Members