I cured my own olives this year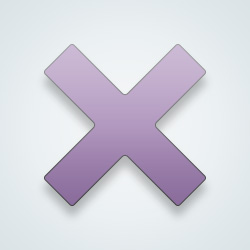 It's amazing how many ways you can flavor olives. I've seen olive stalls in Morocco and they even cure them in olive oil. And the lemon-flavored ones were really good too. And the herbal mix ones were tasty.
[@16806,cherokeepatti] I put slices of lemon in all of them 🍋 the acidity helps draw out the initial bitterness of the olives.
I like mine spicy with harissa 🤪 ~ [@16806,cherokeepatti]
[@509132,Asmae] yeah they sell that harissa paste in the olive stalls to mix in with the olives.
---
10 people following
I Like Olives
Personal Stories, Advice, and Support
Food
Group Members