I Wish I Was Beautiful Like You
Its very annoying. Like fahk, I just want to be left alone so I can get to doing what I want to be doing. But no,got to be stopped to be told the obvious.
[@521796,MethDozer] Hahaha! She has gotten annoyed with me telling her that before. 😆
[@27917,Carver] It's our cross to bear.
You carvs, are beautiful!
A very good friend I'm proud to have here and I wish I could tell you in person 🏵️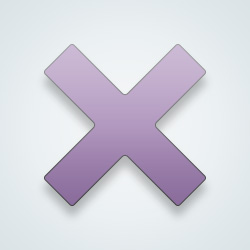 SW User
You are beautiful to me. You are beautiful to your fiance. Don't forget it, Carvy :)
[@1015249,user1012] Thank you. ❤️ But I've never had people in the street stop to tell me, lol. Well kinda, but they were just being nice not to exclude me.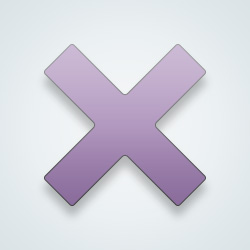 SW User
[@27917,Carver] welcome :) kinda is still better than never 😏
Your beautiful inside and out!!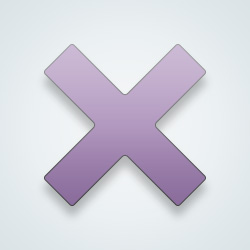 SW User
Awwww you're beautiful girl
---
2 people following
I Wish I Was Beautiful Like You
Personal Stories, Advice, and Support
Group Members