This post may contain Mildly Adult content.
It just occurred to me I'm essentially the SW version of Diogenes
I'll be Alexander the great and block your sunlight 😈
[@8344,HannibalAteMeOut] Here i thought you'd wanna be hannibal eating out random hoes 😏
[@2662,PervertedPrincessOfDeath] that's what I do in my free time
[@8344,HannibalAteMeOut] good girl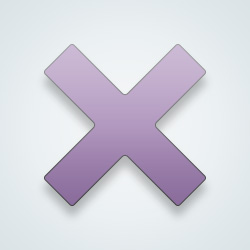 SW User
True. Plus you like to shit on people's chest
Yes but do you live in a barrel?
[@6602,helenS] i live in more of a skip than a barrel but i am besties with stray dogs
---
326 people following
I Like Philosophy
Personal Stories, Advice, and Support
Books
Hobbies
Group Members