Ha you've reminded me of my favourite story of somebody elses embarrassment. My ex wife's cousin (yes really) was a doctor working in A&E at a hospital, the blood transfusion service turned up taking pints of blood from volunteers and since most of the other staff were donating she though, 'why not.' It was to be her first donation! So anyway she donates the pint and gets up to leave (a little too soon) as she was a busy doctor. Except she passed out on the way out. She woke up to find she knocked 6 pints of blood out of a passing blood transfuser's hands, thrown up (and the crowning glory) p*ssed herself in the very hospital she worked in.
I love this woman, she is the only person who's stories surpass my own.
I am always pushing people away because I'm actually overly sensitive and I'm afraid that if I let someone get close to me that he/she will break my heart whether it is a friend a boyfriend or a family member. I think it would kill me and that I wouldn't be able to continue with my existence.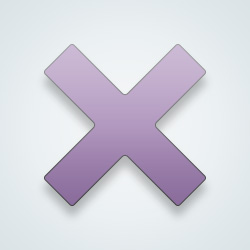 SW-User
Heights - I am mortally terrified of heights to the point where paralysis sets in...

Oh, and I am not too keen on sharks either, lol
I have no problem about singing in front of 500 people, but talking, TALKING is too hard!
That's so like me. Even when scare me when my leg coupsed in public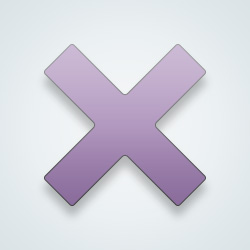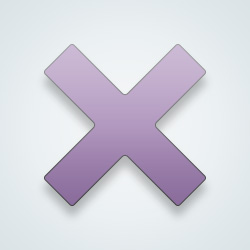 SW-User
Success. It sounds strange but I'm used to being the unlucky underdog.
---
111 people following
I Want to Ask a Question
Personal Stories, Advice, and Support
Forum Members