How do you enforce strictness? I partly agree with you as the professors who kept us on our toes brought out the best in us
[@10636,QueenOfQuirk] Consistency is key. Calmness is key (I never shout). I always try to make my lessons as good and interesting as possible. And I tell my students that the same way I give my best for them, I expect them to give their best in my classes as well.

The actual consequences for breaking rules vary. All students are different, and so were the places I have taught in. The important thing is, again, to be consistent. No one can talk him- or herself out of a consequence. Once you have established that you are like a firm, unmovable wall regarding these things, lessons usually proceed smoothly. Children respect these things. And of course they know that I am always approachable about problems they might have.

If you demand diligence and expect excellence, like I do, you better are prepared to offer your students just the same. And if you hold them to high standards, you better hold yourself to high standards as well.
Actually strict teachers make children hate school.
[@468906,BlueRain] I've worked hard for this, and I still work hard every day. But then, it's worth it. Being a teacher is not just a job, it's a passion. And it's very much who I am.
[@468906,BlueRain] Nonsense.
If only parents followed those same rules, teachers' lives would be a lot easier and learning a lot better. After all, kids' behaviour is fundamentally a PARENTS' responsibility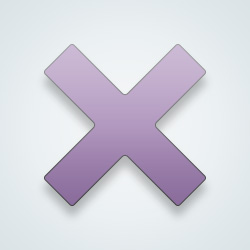 [@775769,chelseahotel] Languages. :)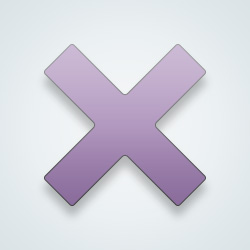 SW User
[@691008,Uncle] If we're kind together we could be friends, if spanish was one you could teach
[@775769,chelseahotel] Being friends now depends on the languages that I can teach? Oh dear! :D
(And I'm sorry... English and German. :( )
---
191 people following
I Am Strict
Personal Stories, Advice, and Support
Group Members