This post may contain Mildly Adult content.
Obviously I am not coping well
You are not a horrible person....you've been through a lot, and you cope in your own way. It might not be what some see as a good coping mechanism, but you need to do what works for you. 🤗
I am the same but nobody deserves to be shamed for that we deal with things in different ways and we all have bad habits hugs
Addressing your needs doesn't make you a horrible person, I think. Only if it's extremely selfish at the time, otherwise that's probably coming from someone too immature to manage their own needs and trying to make them your responsibility, in my opinion.
"Deserves to be shamed"? Absolutely not. Everyone copes in their own way, some more effectively than other others.
We all cope in different ways don't make you a bad person and you shouldn't get shamed just remember true friends will always be there when you get ready to talk
you not a horrible person at all no one should shame you
Nothing horrible about you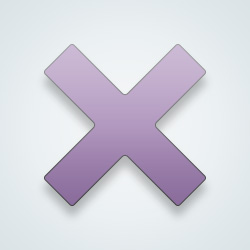 SW User
You are. Get therapy instead of complaining about your shitty problems to random strangers on the internet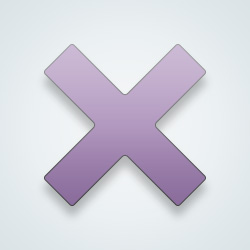 SW User
[@10260,AlyAngel] at least I have one. We aren't doctors. You need professional help. Your reaction proves my point. Very very immature. I never seen a photo of you, you must be the one who is a catfish. You post the same old same old everyday. Get therapy.
[@1169475,Babybambi] says the person who is new here... I've been around a lot longer than you and have showed my face more than once. So go find someone else to bash on because I really dont need it.
[@1169475,Babybambi] she doesn't share the same ol same everyday!! She's hardly ever here. She is not a catfish. I have seen her pics. She's 100% real. No questions should be asked. She doesn't need anything that you suggest. I've looked at your profile, I think you need some assistance. You're new, so watch your step.
You are not a horrible person
I pray you feel better soon.
---
3 people following
I Need New Coping Skills
Personal Stories, Advice, and Support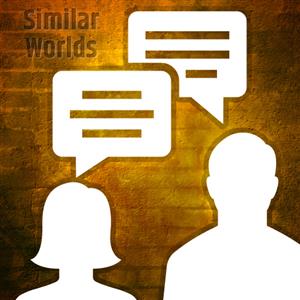 Group Members