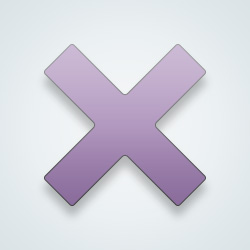 @SW-User that dancing though 😂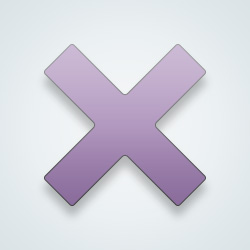 SW-User
And he's as mad as a brush, so sexy

It took me a while to get passed "The Fly" though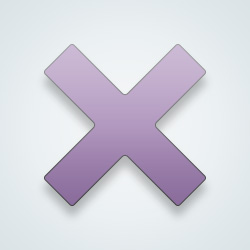 SW-User
I'd watch him reading the back of a cereal packet. For hours 🤤@SW-User
One of my favorite movies, "Between The Lines" is where I first remember seeing Jeff Goldblum. He was also in a tv show called "Tenspeed and Brown Shoe" with Ben Vereen.
[youtube=https://www.youtube.com/watch?v=qVcn6cQ6VeM]
[youtube=https://www.youtube.com/watch?v=C3zwXzHNH0I]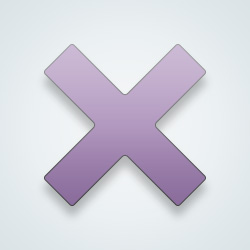 @SW-User It was a short lived detective series (1 season) that aired in 1980.
He is one who has developed a Persona which he takes from Movie to Movie. Hes always Jeff Goldblum. And hes very good at it.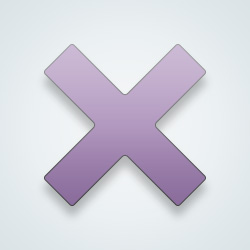 @
whowasthatmaskedman
You can see it in much of his early work, too—he was often cast as lovable oddballs (The Tall Guy) or dangerous oddballs (Mr. Frost).
@
bijouxbroussard
My first viewing of him was "Earth Girls are Easy" Where being oddball didnt really stand out..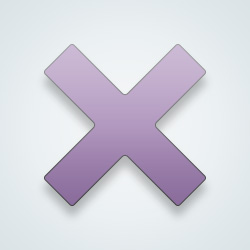 SW-User
This makes me proud to share my first name with him 🥳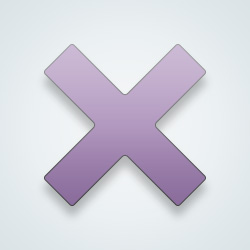 SW-User
@SW-User all the best people are called Jeff!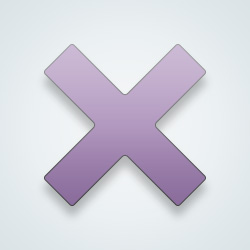 Unless they ask you what their name is
He still looks good, but back in the day, [b]damn[/b]…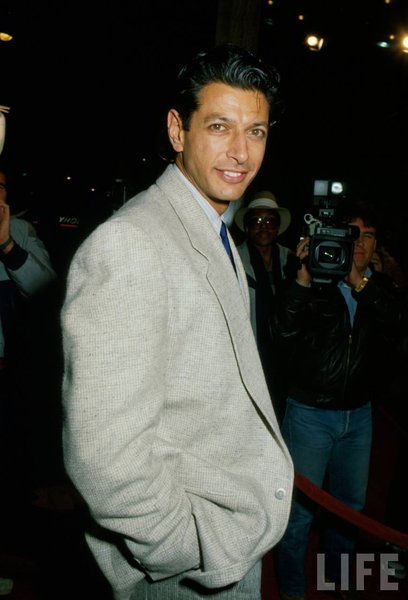 Steady on ...

@SW-User Which one? There are two movie references in my comment.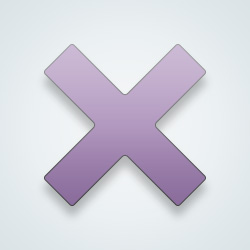 SW-User
@
MsAnnThropy
Yeah saw that too late but couldn't be arsed to correct it 🤪Jurassic Park.
---
129 people following
I Love
Personal Stories, Advice, and Support Dating and Relationships
Group Members