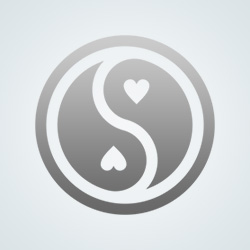 WhisperingEchoes
It says boy shorts but I prefer commando.
Nothing wrong with that either. Very sexy!!

I was wondering after I posted it if some may also feel the same way as what you had said. Odd tat was not available as a result. It could have bumped the quiz taker after the first step.

Hmm..boyshorts...says here you dance in front of your mirror. (mind starts to wonder) :)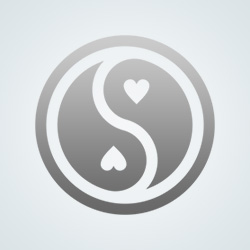 WhisperingEchoes
I dance all over the place 😊
That sounds fun. I can imagine you have fun dancing.

I always had two left feet-unless it was the Twist, a waltz, the Continental, or the Jitterbug. I guess some other long forgotten sock hop dances I knew. *sigh--I feel old!*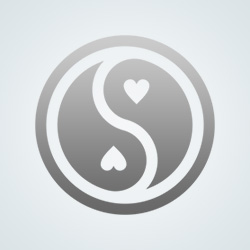 WhisperingEchoes
All you have to do is shake your booty 😃
---
122 people following
I Will Take As Many Words As I Want To Write This Story
I was getting tired of all the 6,10,12,15,20 , and 50 words story groups. I'm sure there are others. But those few words are often not enough.
New Post
Updated:
2 wks ago
Content Rating:
Non-Adult
Group Members
Report Group