Have you ever had your clothes stolen while swimming in the sea?
no.. but someone lifted two of my hawaiian shirts from the on premises laundry facility.. which stinks like the ocean.

($500 worth of lined, silk.. hawaiian shirts.. so camp it hurts.. wtf would they want with that? )
[@341171,sighmeupforthat] $500 is $500 more than they had before lifting them
Some girls took my bathing suit off of me while swimming in the ocean. They went to the shore and teased me to come get it. I knew they would make me chase them all around the beach to get it, so I hid in the water. They finally left it at the waters edge, and I ran up to get it. They all laughed and teased as I frantically tried to get dressed. Luckily this was before everyone had a cell phone... haha
Yea a few year's ago we went to Florida. Well I went to the beach and had my stuff stolen from my locker. Luckily there was a beach shop and got a bikini skirt
That must have been a relief.
@SharonW: yea my dad would have freaked out with my bikini. First thong bikini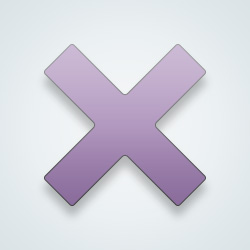 SW User
Yeah, I have had that, but it was for fun which was done by own girlfriend, when we had gone swimming into a river.. :)
I was a naturist, which means getting naked. Living in the UK, one takes a chance on the weather. A hot sunny day, had to get naked to go for a soak, the heavens open. On returning to my clothes, they were gone, had to drive home wet and naked. its then that you realise how bad the pedals feel with no shoes.
Yeah a couple years ago, had to run home ass naked lol not the greatest day of my life
I leave my clothes at home
---
34557 people following
Embarrassing & Funny
Personal Stories, Advice, and Support
New Post
Group Members