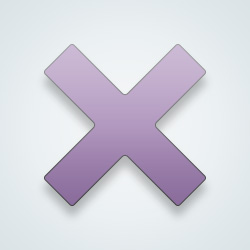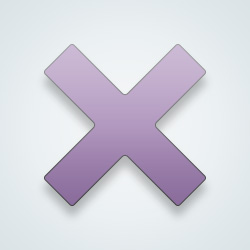 SW User
I don't believe she is who she says she is, I've caught her out in lies before... Not sure what "her" game is.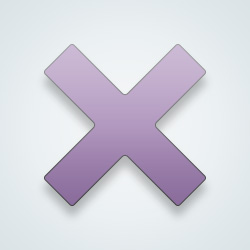 SW User
LOL! thanks to you I just realised she blocked me. All because I stopped messaging her back and liking/commenting on her posts I guess.
Same thing happened today. She blocked me because I didn't heart her status
This message was deleted by its author.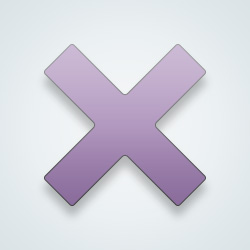 SW User
Neither has she, it seems
The sad part is that you took the time to post a private conversation as if the rest of us give a flying fuck.
@WeekendWarrior: I'm sorry you had to read it... most people kinda stop reading when they don't give a "fuck" , but in your case that evolutionairy step hasn't kicked in yet. Sorry I made you do it bro! I also hope you let other people decide what they give a "flying fuck" about. (great language there! love it!)



Next to that... I guess it's easier to post a question about her then actually ask everyone in PM to heart and comment your post. This tactic seems to work realy well.
@Kwek00: Well obviously BRO, you didn't read any further into the comments than you needed to before responding, I did redact my initial comment and apologized for the misunderstanding.

If it's a literary war what you would rather fight then please hold your reverberation for another post.
@WeekendWarrior4: she's been carrying on in this way since 2011 on ep...they banned her..it's a long story...I can't type all now as I'm on my phone
I complained about her to SW-Help. I was told she's our most active member....I probably sho I ld take the time to exactly describe how much of a attention seeking troll she is...
Yes...we are all just tools to her...
All of a sudden she started PMing me to heart and comment on her posts. She once went out of her way to say she doesn't PM or comment on anything anyone posts her and now she PM's me about "please heart and comment" I don't get it.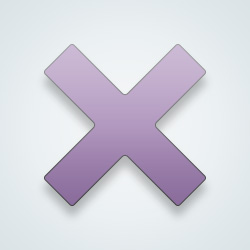 Can someone just explain to me about what's going on. I can deduce from the posts most of what the deal us but I kinda feel I'm coming in during the middle of the movie...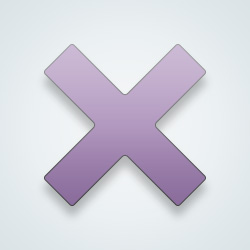 some people like pokeman, she likes her hearts..
She has a few different accounts and does the same thing on the other one, that's when I figured that out.😏
[@364304,Peaches] 🤔 Maybe just really wants to wrestle me, maybe I was to harsh.
[@421865,Kwek00] She does have mental health issues, depression is one.😞
[@364304,Peaches] Makes me wonder how much wrestling you have to do before that leaves your system. 🙄
---
34557 people following
Embarrassing & Funny
Personal Stories, Advice, and Support
New Post
Group Members